Medical Devices
Your ideal source for orthotics, functional braces, compression socks and more.
Your ideal source for orthotics, functional braces, compression socks and more.
We provide a range of medical devices that can help you heal, provide relief, or enable you to lead a more active lifestyle.
With our team of knowledgeable specialists, we can help you get the right medical devices for your unique needs. We'll also make sure you have any necessary education to use them properly. That means you can be confident these devices will be an effective part of your health care action plan.
Custom Orthotics
We can provide custom-made orthotics and orthotic shoes. These devices are shoe inserts that can improve your foot function and help with a range of issues.
They are great for treating foot pain or injuries like plantar fasciitis. That's because they can provide cushioning in just the right places to provide relief and allow you to heal.
But they can do a lot more than that. By providing proper foot support that's tailored just for you, orthotics can ensure you're moving naturally. This can relieve stress on your joints and solve issues such as pain in your ankles, knees, hips, and back.
To create your orthotics,  a specialist will take an impression of your foot, analyze your walking style, and take into account your unique issues and needs.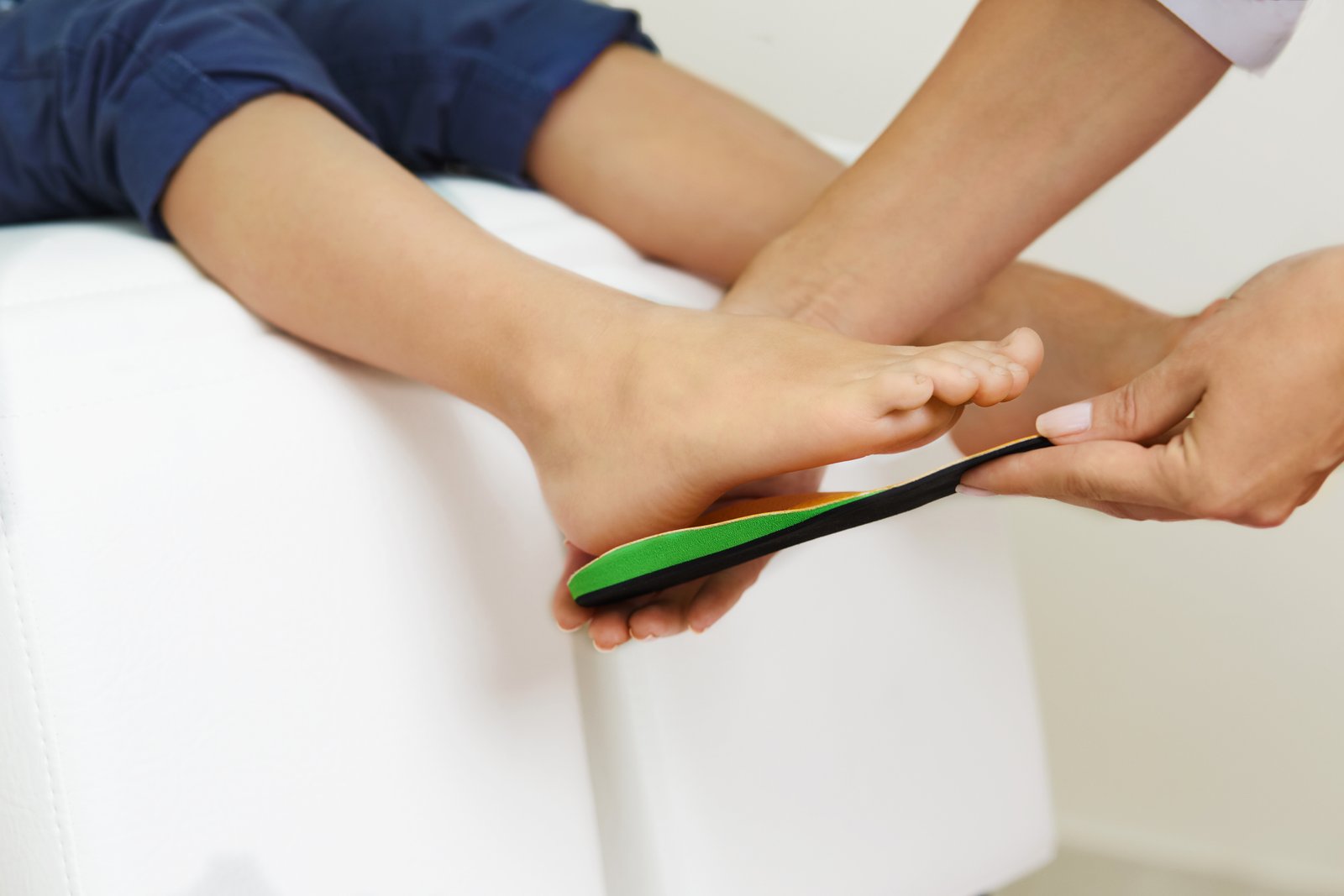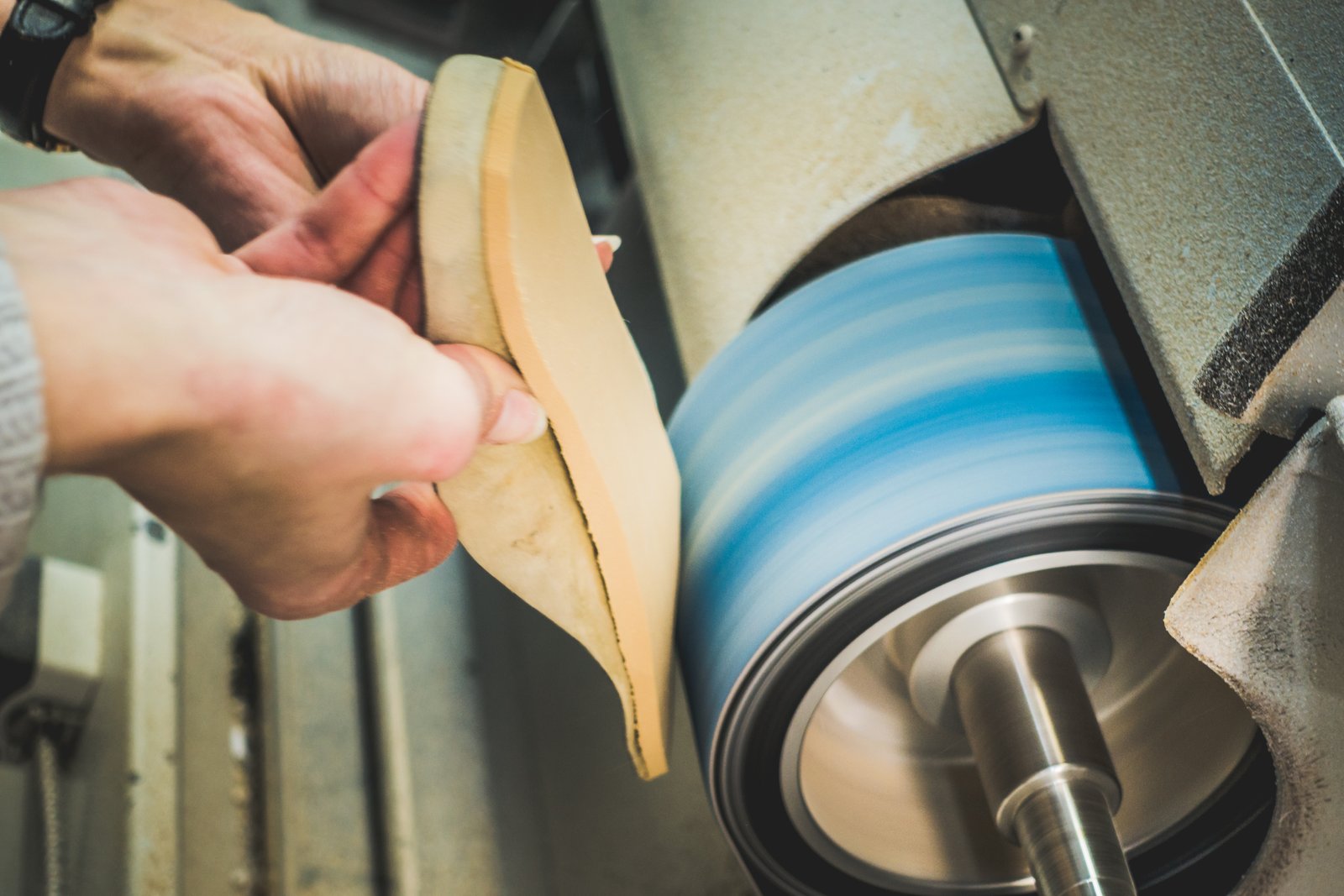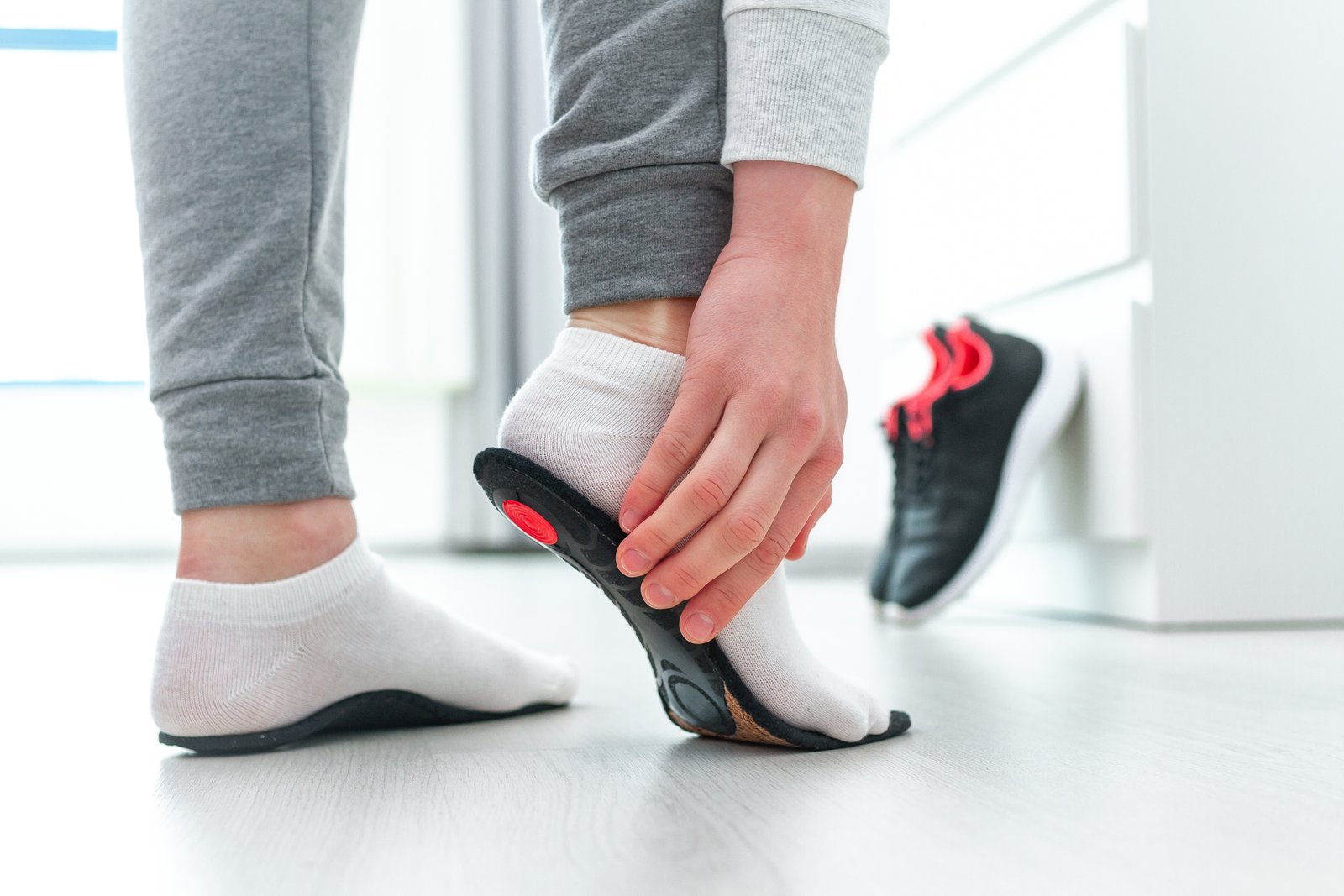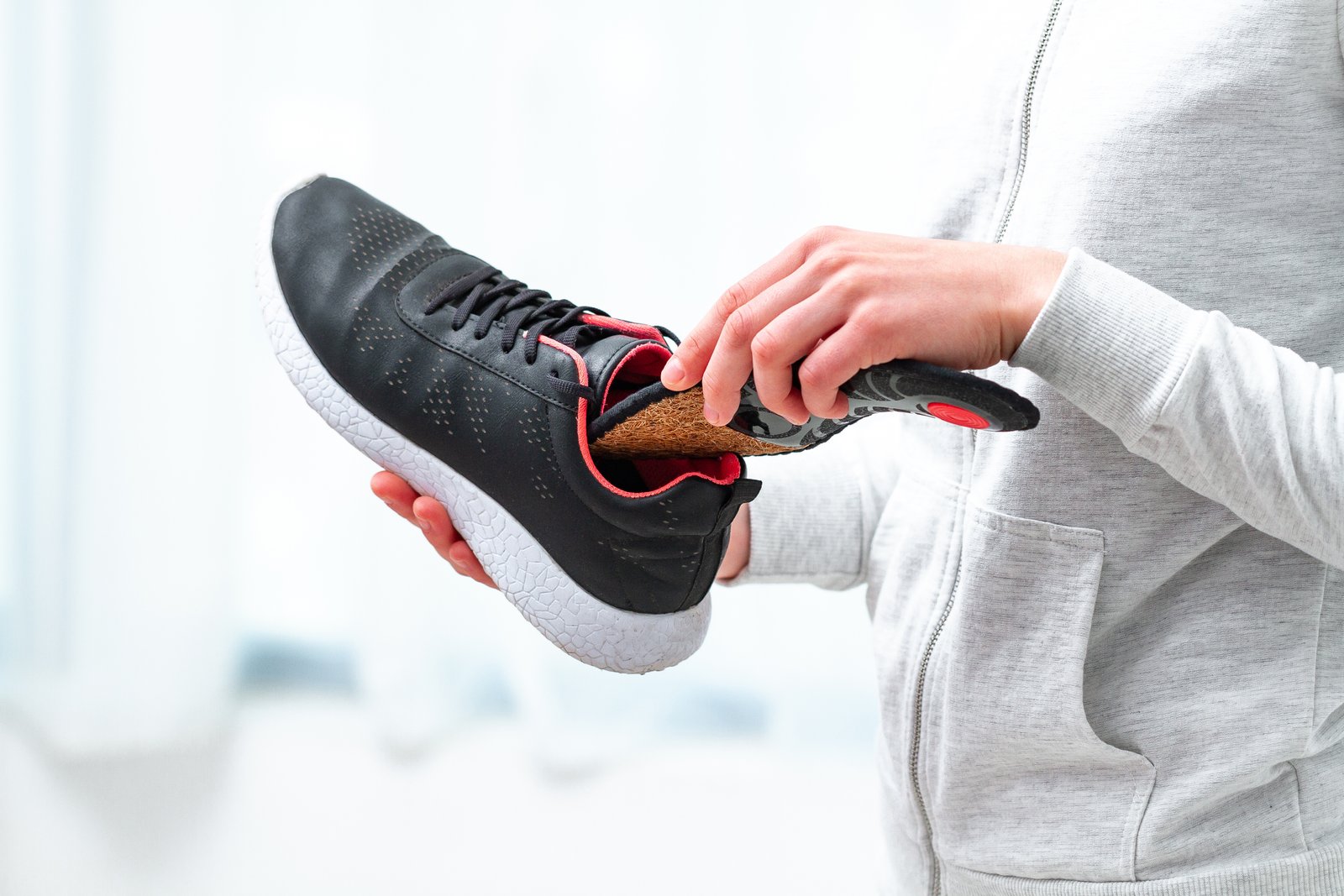 Compressions Socks and Stockings
If you have pain or swelling in your feet or legs, compression therapy may be able to help. We offer compression socks and stockings that correct circulation issues and reduce the risk for conditions like varicose veins and blood clots.
Your compression socks can be designed to meet your unique needs. This includes options like choosing the right compression strength to effectively treat your issues, as well as your style preferences.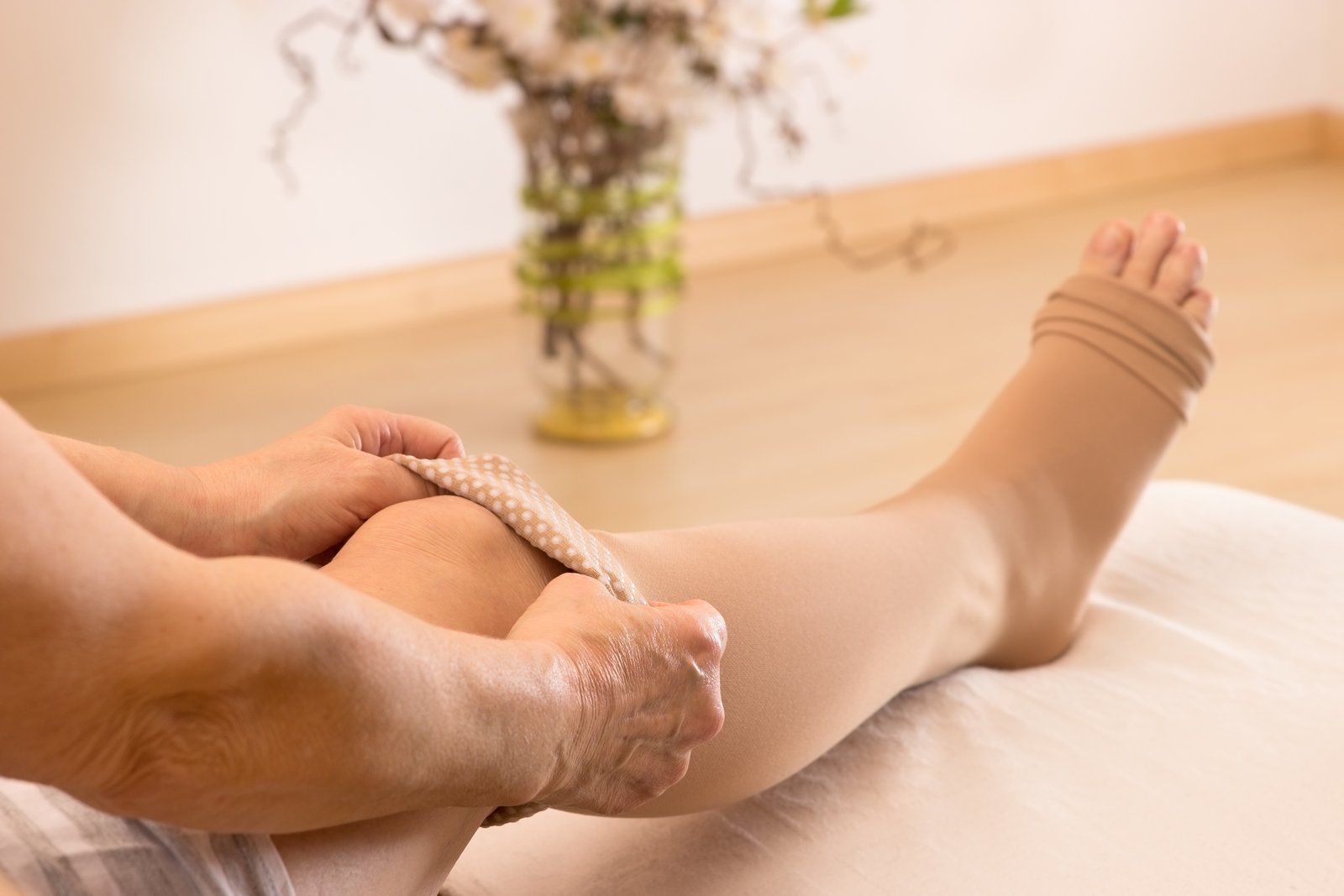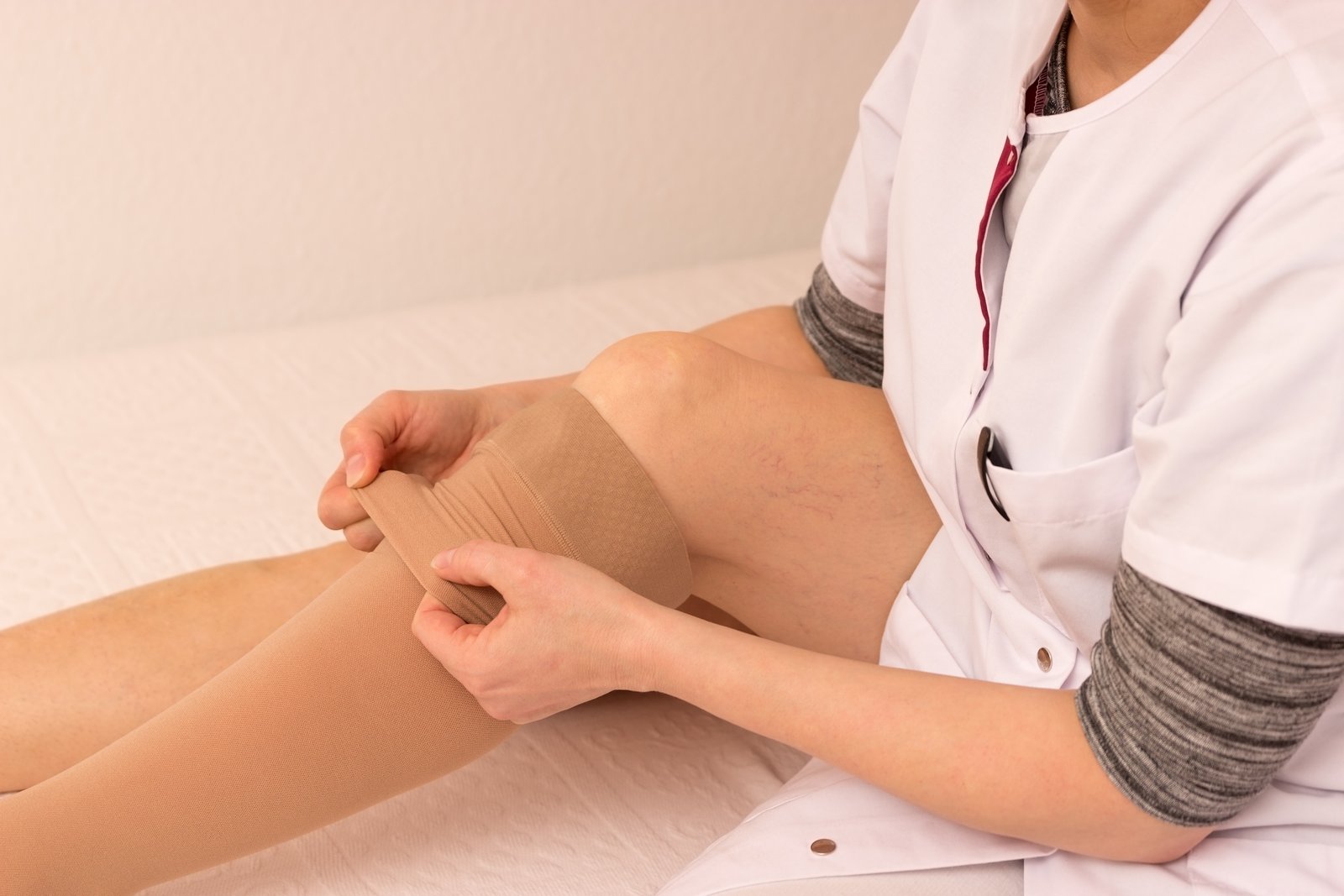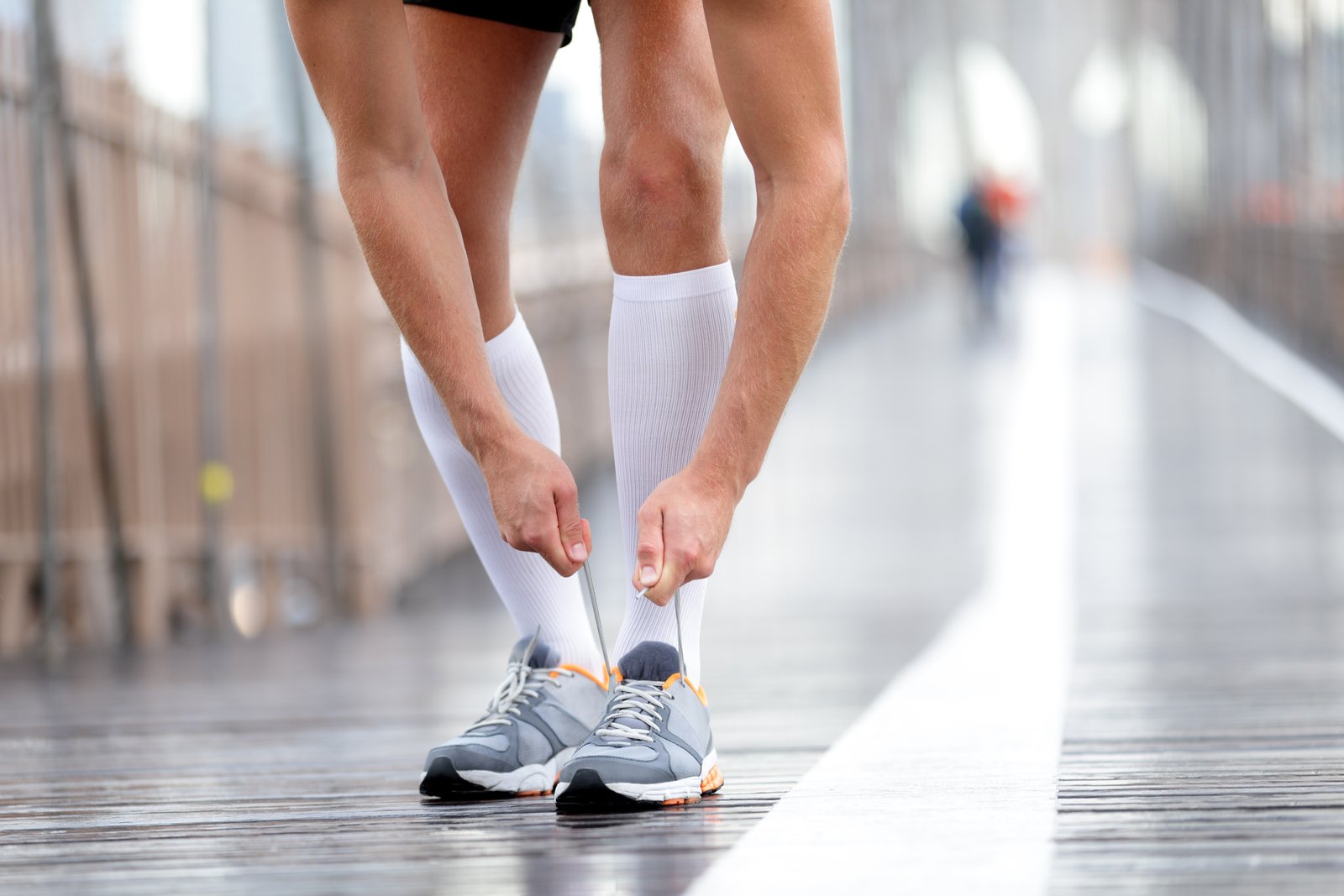 Braces and Straps
We provide a range of functional braces and straps. These devices are ideal for helping with injuries, surgery rehab, and joint conditions. They can provide additional stability and support, which enables you to be more active without aggravating your condition.
A wide range of braces and straps are available to meet your needs. They include hinged knee braces, lower back braces, knee straps, and more.