Rx Refills Online
Refill your prescriptions at any time from the comfort of your home, then pick it up or have it delivered.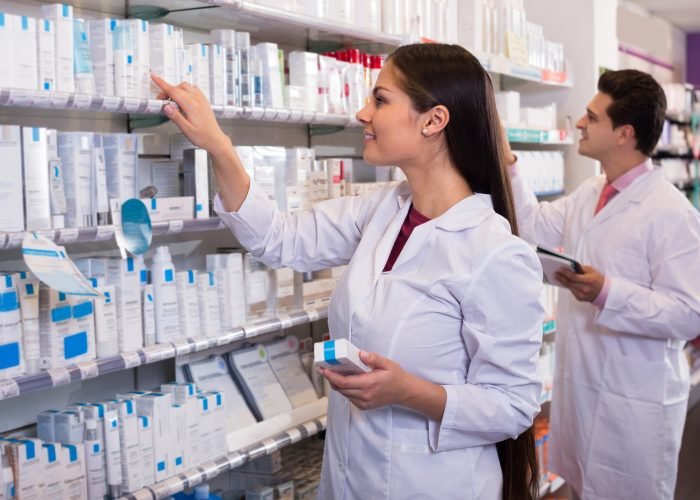 Refill your Prescription Today!
Tired of being on hold or navigating through automated phone systems every time you need to refill a prescription? Well, those days are over.
With our online prescription refill service, the process couldn't be any faster or easier! Simply fill in your prescription number and birthdate, and we'll promptly have it ready for pickup or delivery.
Refill using Prescription Number
Transfer your prescription easily
Easily transfer any prescription(s) from your current pharmacy to a PharmacyGo location of your choice.
Click to fill out the required information below to begin the process. Please note that it may take up 24 hours for your prescription to be transferred.