Transfer Prescriptions
Transfer Your Prescriptions easily to PharmacyGo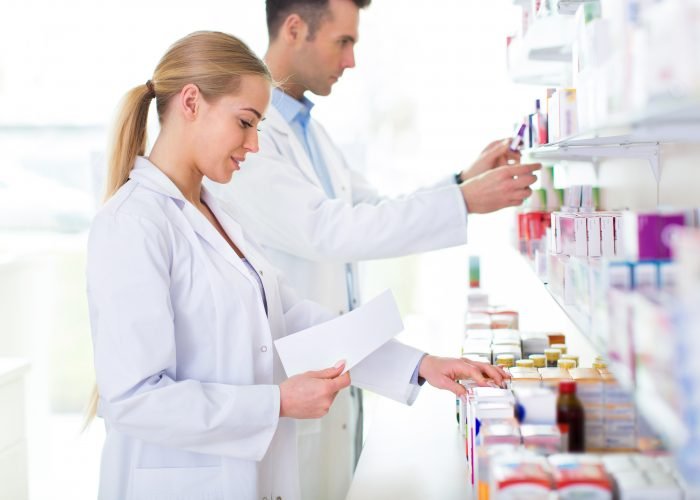 Transfer your Prescription Today!
Making the switch from another pharmacy to PharmacyGo? Good decision! We look forward to helping you.
If you have prescriptions from another pharmacy that you would like to transfer to us, we make it easy. Just fill in your information using the simple form below, and we'll take care of the rest.
Prescriptions Made Simple
This transfer service is just one small part of how we make prescriptions simple. When you need a refill, we make it easy with our Online Refills service. If you need a new prescription, our practitioners can handle it through our Virtual Health service. When it comes to getting your hands on the prescription, we can provide free delivery to your home!
Transfer using Prescription Number